For pain-free, personalized dental treatments for every member of the family, turn to none other than All Smiles Family Dentistry in Marshfield, MA. Give us a call for reservations.
All Smiles Family Dentistry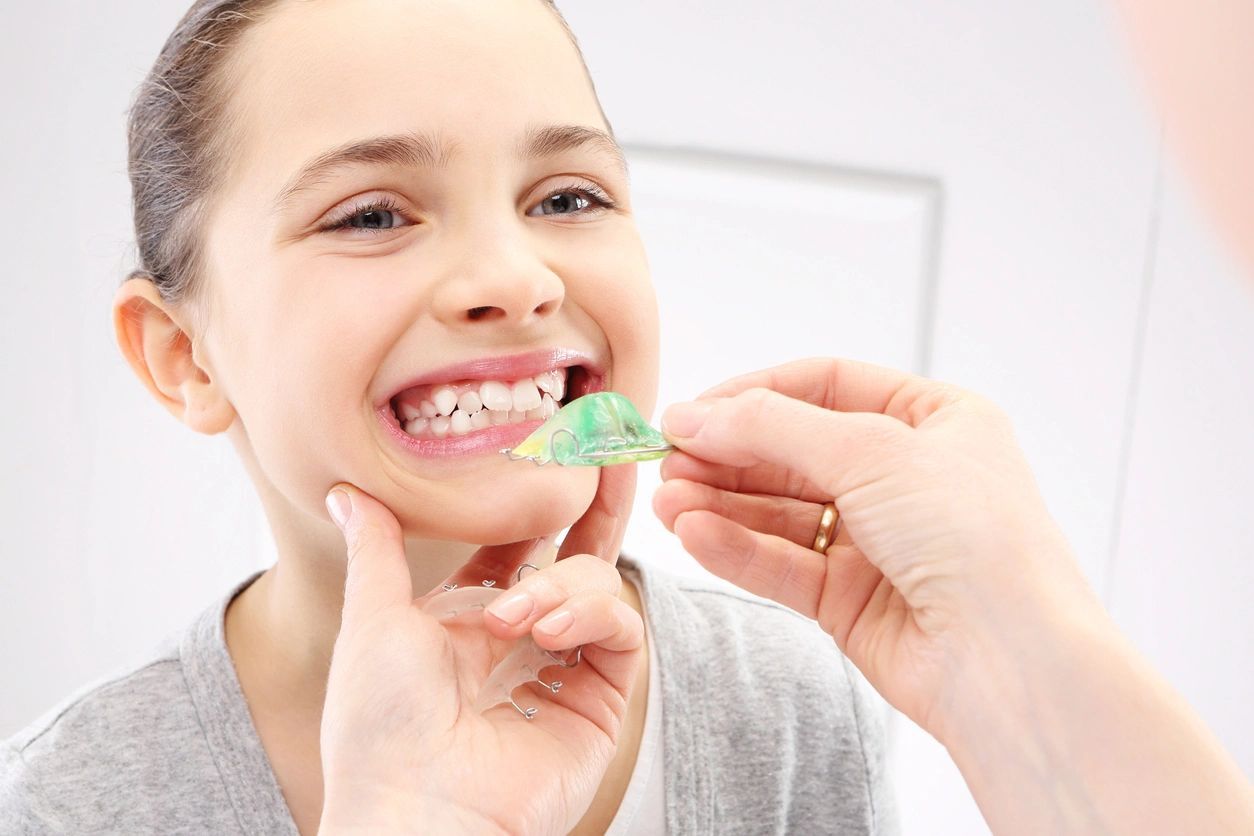 Being well-prepared for your appointment will ensure that the doctor has all the information needed to provide the best possible care for you. It will also help relieve any unnecessary anxiety you may be feeling.
For all new patient assessments, the dentist requires current dental X-rays to diagnose and provide dental care. Any X-rays that the dentist requests prior to treatment as part of your initial exam, which are not covered by your dental insurance at the time, will not be charged to you. For patients without dental insurance, our new patient special fee includes all X-rays taken at that visit.