Appointments and Payment Options at Our Dental Office
All Smiles Family Dentistry is always welcoming new patients and is continuing to provide care for all of our previous clients. We accept most insurances including;
Our office staff is happy to answer any insurance questions you may have at your appointment.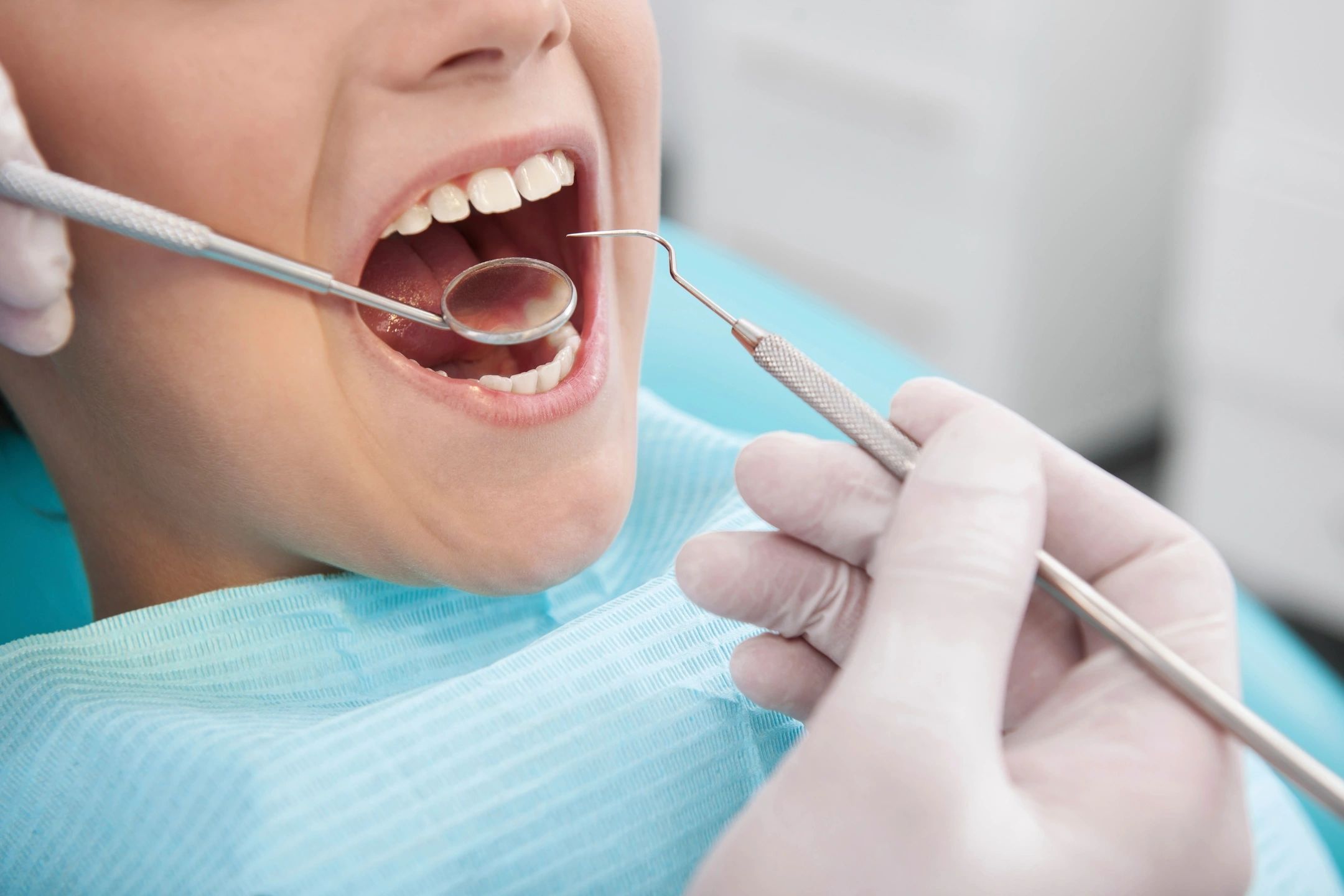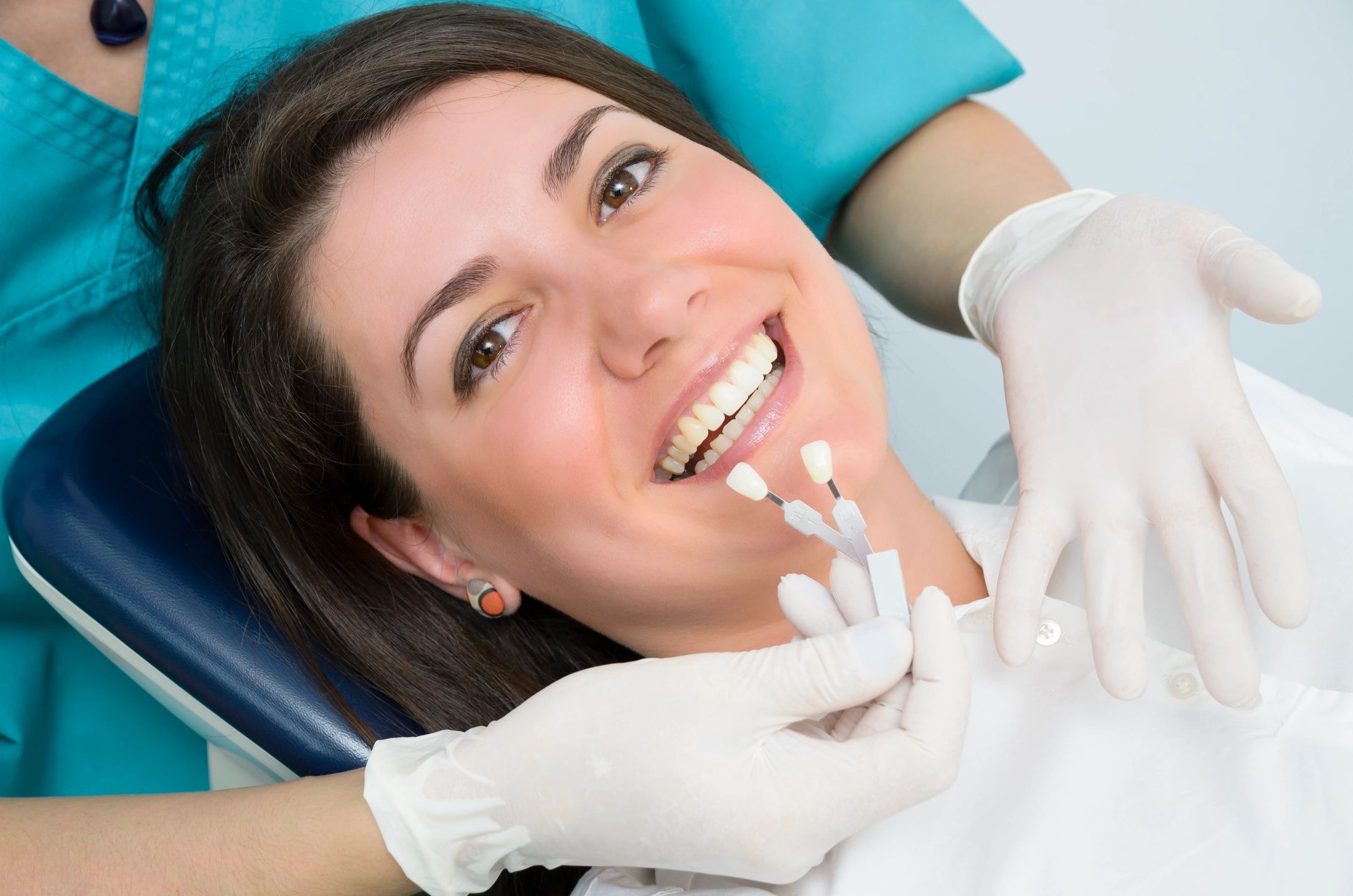 Information on Dental Services
You can walk in anytime to schedule an appointment during our normal business hours. We also accept reservations over the phone. If our front desk is unable to take your call right away, please leave a brief message with your name and phone number. Whether you are a current patient or calling for the first time, someone will call you back promptly.
We accept most traditional insurance. Contact our office to verify the acceptance of your plan.
Our office accepts checks, cash, or credit cards. We also offer a flexible payment plan. Please see our financial coordinator for details. We are happy to file insurance for your reimbursement as long as you are free to choose your dentist.
CareCredit is here to help you pay for treatments and procedures that your insurance does not cover. They offer no-interest financing or low minimum monthly payment options so you can get what you want, when you want it.
With three simple steps, including an instant approval process, it's easy to apply for CareCredit. Upon approval, you are free to use CareCredit for treatment. Our front office is happy to assist you with the entire process.
CareCredit is endorsed by some of the most credible organizations specific to each healthcare profession we support. CareCredit is a GE Capital company, so you know you can count on them.
For more than 20 years, they have been helping over five million cardholders get the healthcare treatments they want and need. Now, you don't have to worry about saving up for various procedures. With CareCredit, the decision is in your hands. For more information or to apply online, visit carecredit.com.